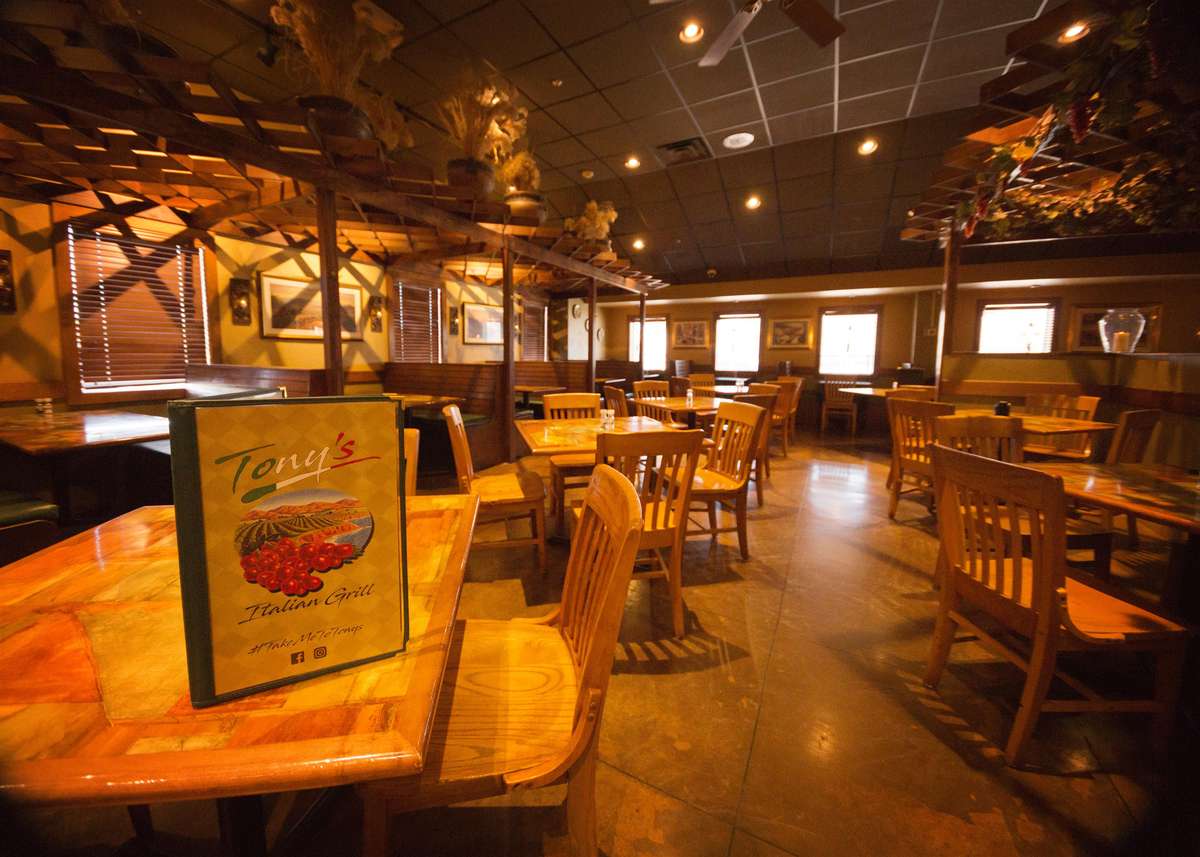 About Us
Tony's Restaurant originated in Endicott in 1977. The building that housed Tony's Restaurant was originally the village billiards hall. Because of a tight budget, Tony and his wife, Gina built the restaurant together themselves. After working around the clock for two months they were finally open for business. Their hard work began to pay off and soon the restaurant was a success.
Tony's Restaurant began to win people over with high quality, generous portions, and fast service at

incredible

value. It was not too long that people began wrapping a line outside the door, waiting 45 minutes for a table. In 2002, the Endicott Plaza owners sadly informed Tony that the plaza was being demolished. Tony soon sprung into action. While temporarily opening a restaurant

location

on Main Street in Endicott, he began scouting property for a new Tony's Restaurant location. What you see here today is a culmination of 40 years of hard work.